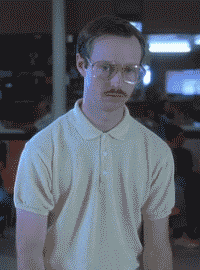 Hi everyone,
I did it. I finally finished my first draft for my young adult, science fiction, thriller!!!! I'm so excited. It has taken me years to do this. I started writing this story when I was sixteen. I had the idea in class so I went and grabbed a laptop and started writing. I was up to fifty pages. When you know what happened the laptop died. I was devastated my idea went down the preverbal toilet.
Today June 5th 2018 at five thirty I finally managed to complete it!
Later on I might make another post on…
(the frustrations of editing, then publishing, and then book sells)
Aaaaaaaaaah.
Right now I'm mainly focused on my accomplishments.
For example, finishing my first draft.